Servicing Philadelphia, New York City, Harrisburg, Scranton, Wilkes Barre, and beyond
Built on Quality…Growing on Service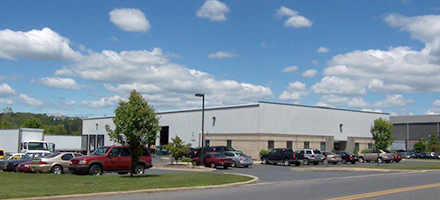 Abel's Express started in 1978 and incorporated in the state of Pennsylvania in 1983. The business began as a same-day local delivery company with five employees. Since then we've expanded our dedicated workforce of drivers, schedules and office personnel to suit the needs of customers and businesses across the continental United States. You can call us 24/7 for our pick-up or delivery services!
Family and locally owned for 26 years
Cars

Vans

Box trucks

Tractor trailers
Learn more about how to better ship your items with our helpful shipping tips.
A dedicated fleet ready to serve you
Our focus has always been on providing a high standard of service and commitment to our community, clients, and employees. We go to great lengths to serve you in a courteous and professional way, and we continuously strive to improve our services to better serve your needs.
We have a growing customer base in the Eastern Pennsylvania, New Jersey, and New York area who rely on us for same-day and next-day pick-up and delivery services, including wholesalers, manufacturers, retail businesses, legal services, healthcare providers, banking, pharmaceutical companies, and more.
Call us for your FREE estimate today!
The highest level of service in the industry
Schedule a pick up or delivery